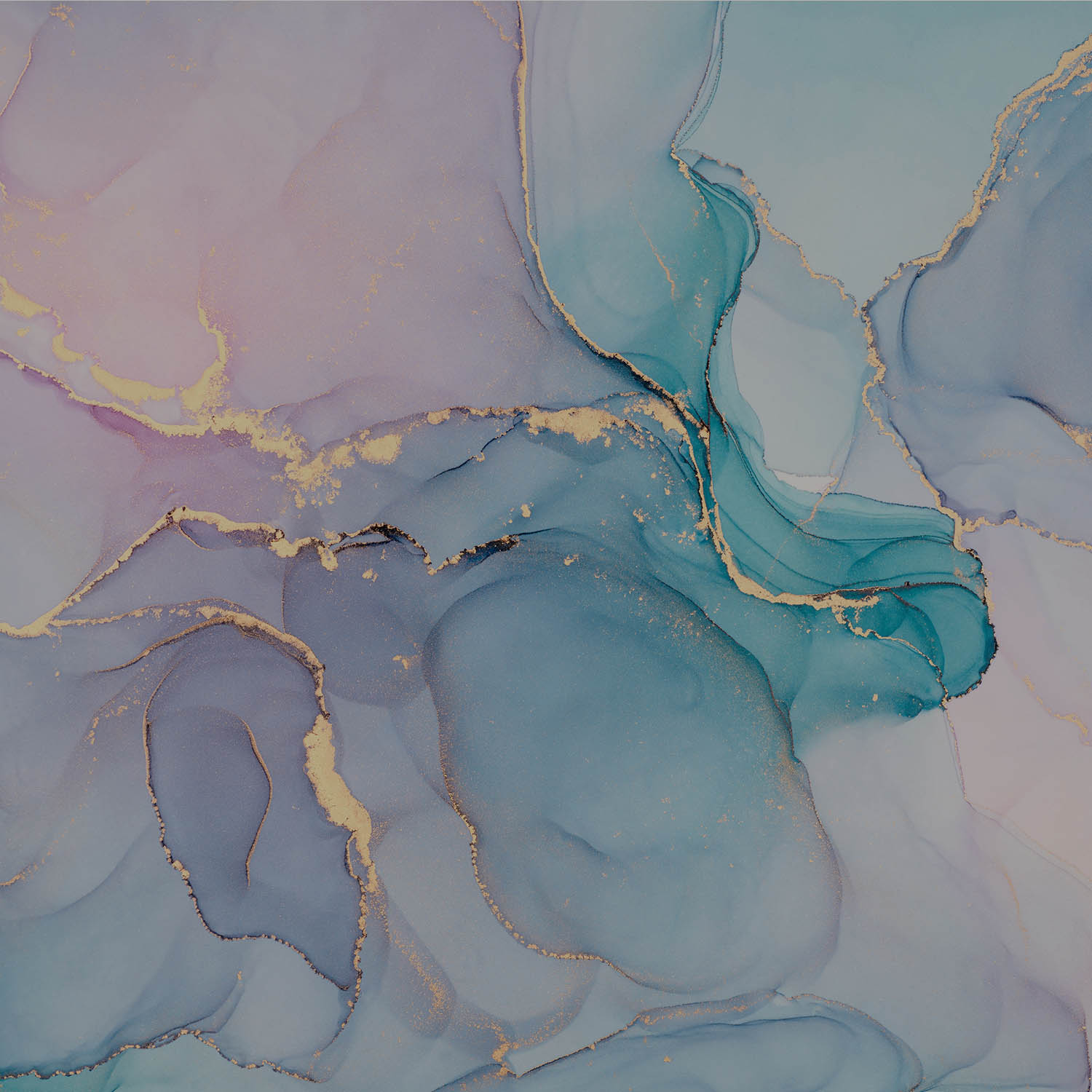 Watercolor ink Wall Mural
Give Those Happy Little Accidents A New Name!
When creativity emerges from the inside, you should display it in the right place. Now everyone's eyes are on unique and delicate color patterns of wall mural watercolor. The watercolors are not so sharp, and they give a sense of relaxation.
Exhibition Experience
When we see a painting in an exhibition, the heart wants to bring it home. Watercolor wallpaper mural lets us showcase that small art and present it in our home. Whether you crave a blend of colors or a beautiful portrait of a person, watercolors bring it more beautifully.
Unique And Pleasant Effect
Smooth color blends and different shapes are formed when using watercolors, it creates an amazing and unique effect. Watercolor wall murals give your home a beautiful and pleasant look while keeping it subtle and calm. Giving your home an artistic style is like owning your place.
Creative And Inspiring
Boost your creativity and put your motivation in front of you in form of a watercolor mural. So that whenever you see it, it makes you feel proud. This easy, cheap, and reliable method will save both your time and money. These self-adhesive watercolor wallpapers do not give you a hard time while putting them. Instead, they are more self-sufficient than paint.
Art Reminds You Of A Dancing Soul!
We have a soft and bold mixture of colors in modern self-adhesive watercolor wall murals to give your wall a close-up of art. Make your house a theme of creativity and it will allow people to say WOW.
Choose your favorite from our library of watercolor
self-adhesive wall murals
.