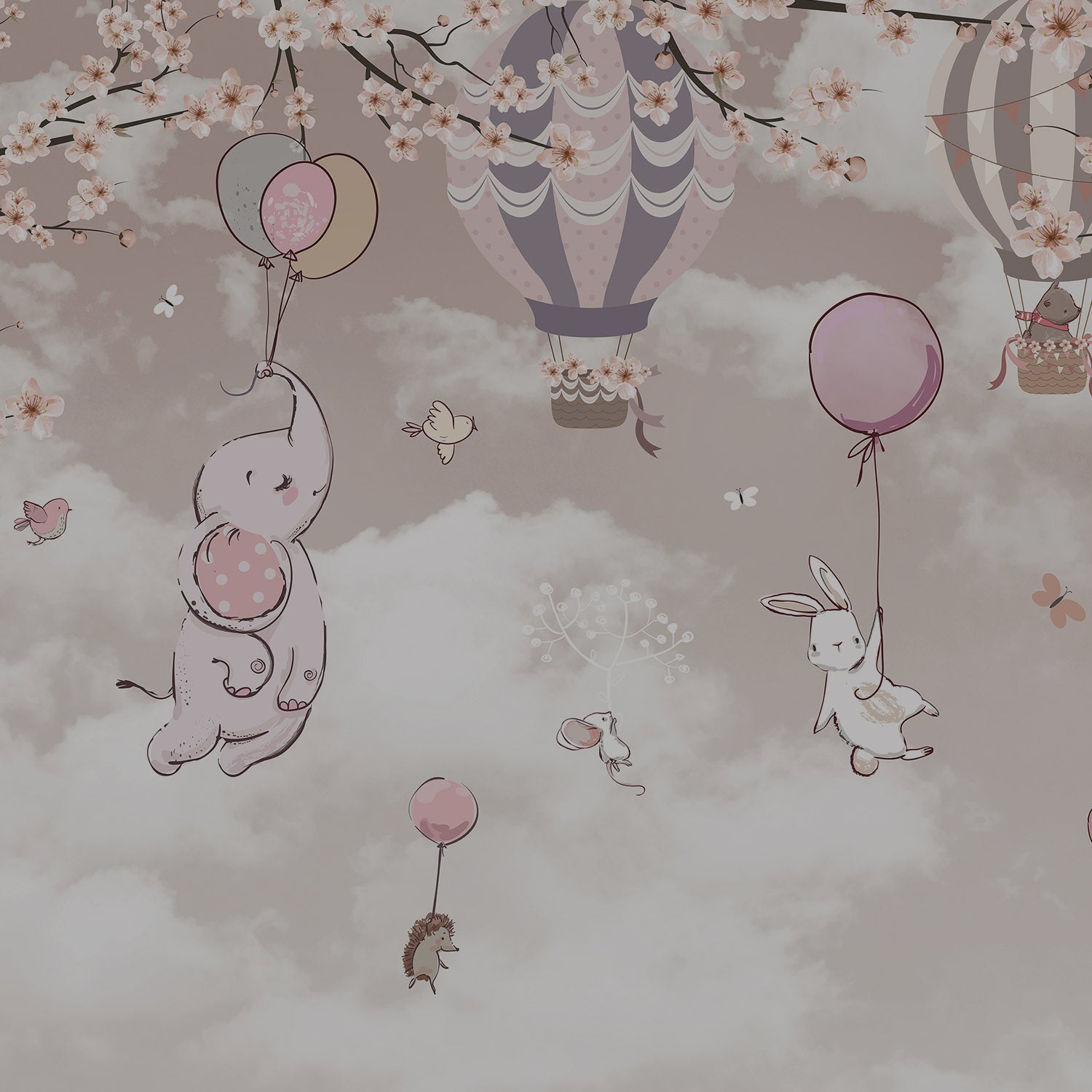 Add Fun and Creativity to Your Kid's Room with Our Children's Wallpaper Murals!
Gift your child the wings of imagination
The décor of a child's room can have an impact on their development and their personality. It is important to create a fun and imaginative space for your children so they can freely explore the power of their creativity. Having a fun and imaginative space can inspire creativity and encourage their learning process. We offer removable wall murals designed specially to offer everything your child may need!
Fun and Colorful Designs
We offer kid's wall murals in fun patterns and colorful designs. These range from cartoon characters to fairytale-themed murals. Our kid's wall murals include designs with zoo animals as well as dinosaurs to satisfy their curiosity and elevate their creative spirits. You can find everything you require to create a space that appeals to your child's interest. They will definitely enjoy spending time in their own space!
Durability and Safety
Safety and durability are the main concerns when considering anything for children. We understand these concerns very well. Therefore, we create kids wallpaper murals that are easy to clean, stain resistant, and made with non-toxic material. We totally understand that ensuring your child's health should be the first goal with top priority.
Inspiring Imagination
Our wallpapers are designed to inspire the imaginations of your child in order to encourage learning. We provide wall murals with educational themes so that your child can have the best opportunities for intellectual growth. Our removable wall murals kids are a hassle-free way to decorate your child's room on a budget. And the best thing is that our wall murals are easy to use and remove as well.
Build your child's artistic spirit with our wall murals!