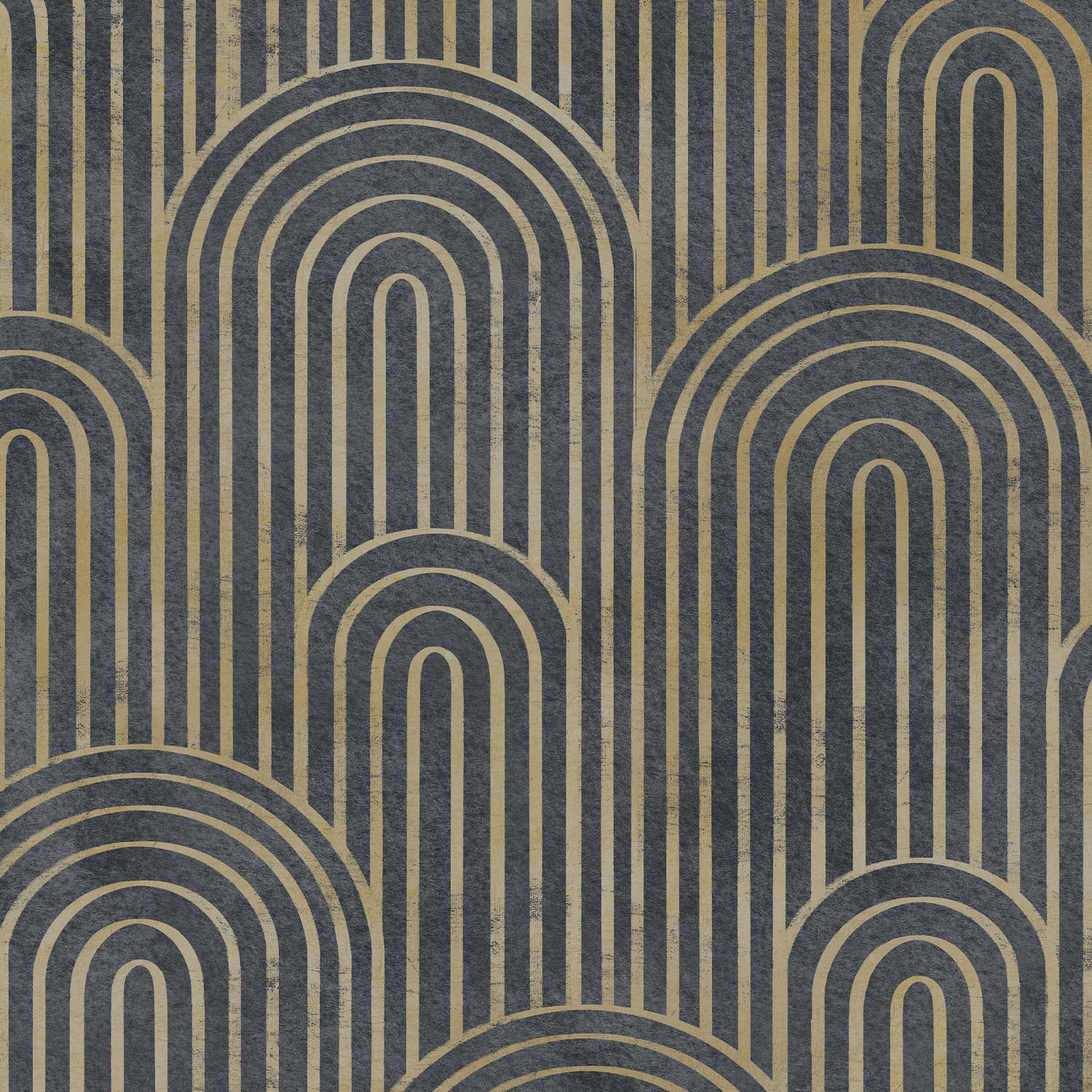 Enrich Your Home Using Our Wallpaper Art Deco Style!
Make your home gleam with style
Nothing quite defines class and luxury like the art deco style! We can all agree to a sudden obsession with it after The Great Gatsby came out. This striking French aesthetic can make any space feel expensive and cultured. The main features of art deco are the bold geometric patterns, metallic accents, bright colors, and the use of light. A quick and inexpensive way to make your space look sophisticated is the use of peel and stick art deco wallpaper.
Bold Metallic Art
The bold metallic accents of this style can add glamour to any space. Art deco removable wallpaper can be used to make your home look expensive on a budget but it can also be used to elevate the look of your workspace as well. The clean, bold, geometrical designs can give life to any space.
Attention to Detail
The symmetrical patterns and excessive yet precise of this style are the basis of its rich look. Wallpaper art deco makes any space look sophisticated with its metallic details. It sends a message of class, old money charm, and beauty. The use of good lighting with our wallpapers is a sure way to make your space look effortlessly graceful!
Timeless
Art deco style has that timeless beauty that never goes out of style. It can add a sense of drama to a space. Just pairing it with good lighting in your home can transform your place into a gorgeous statement area. We provide you with self-adhesive wallpaper that can bring luxury with ease.
Make a Statement With Luxury in Each Classy Detail!