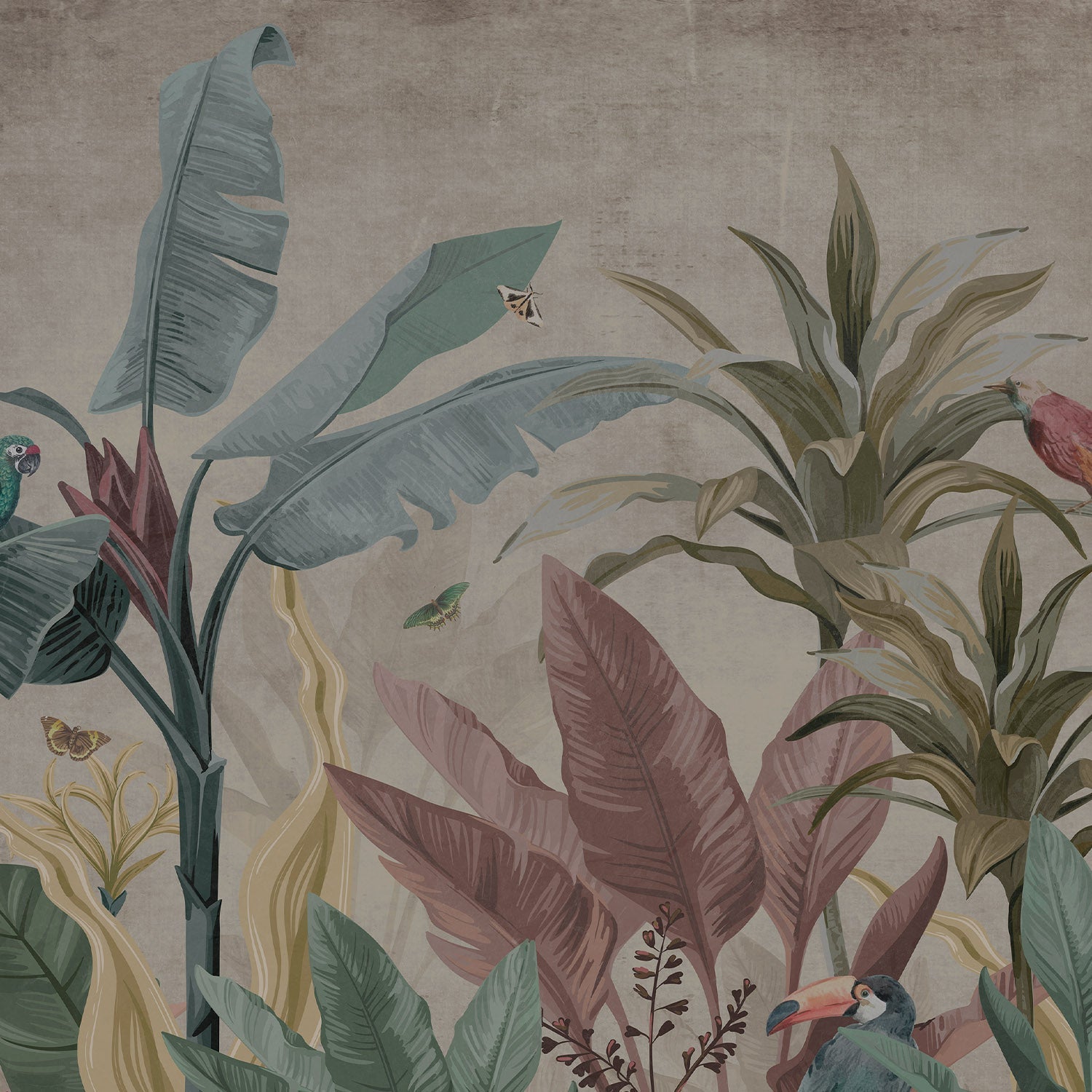 Cast The Spell Of Nature In Your Home!
Tropical Wallpaper Style has become more trendy and it should be. Who would not want to go to a beach once in a while?
Beechy Vibes
People select tropical wallpapers to give their homes a cooler and fresher look. Removable wallpaper tropical is a very good theme to bring nature into the house. It is lively, and energetic and gives you the experience of those fruity cocktails.
Fresh Like Ocean
If you want to give your home an island look and want to feel the fresh air of the sea in your house. The tropical temporary wallpapers are a great way to change your home experience. These temporary wallpapers can be reused and replaced so you don't have to buy them again and again.
Holiday At Home
Tropical wallpapers make your space look like a small island and you do not even need to spend such an amount. Better than going to the beach by spending that much money, time, and effort, just choose a tropical temporary wallpaper. It's a more affordable and genius way to spend a holiday-like experience at home.
Find Comfort In The Rhythm Of The Ocean!
We have a lot of tropical removable wallpaper styles, whether vintage mood or fresh colors, they are perfect for everyone. Tropical wallpapers are a great way to bring a soothing and calm environment to your kitchen, room, or living room.
Shop our best seller
tropical wallpaper for walls
to enjoy the breeze of nature.