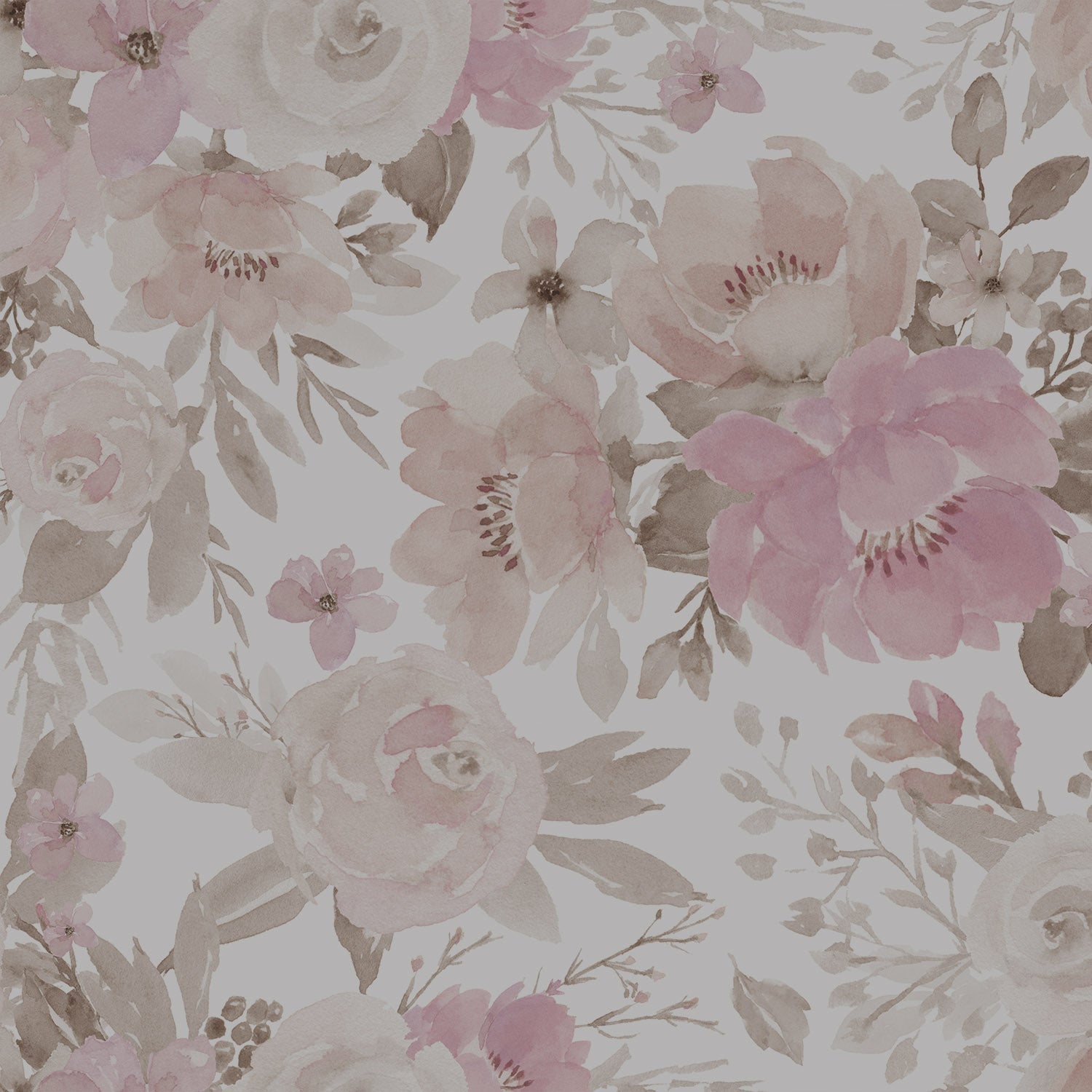 Floral/Botanical Wallpaper
Find the Perfect Flower For Your Home From Our Floral Peel & Stick Wallpaper!
It's time to bring nature indoors with the charm of floral wallpapers
Find the perfect floral choice to bring your family together. Floral wallpapers are a timeless décor choice. Floral patterns have been used to decorate homes forever. They add elegance, beauty, and freshness to any room in your home. They can make your home cozy. Flowers can add accents to a feature wall, they can make a room interesting without dominating the space entirely. Our botanical peel & stick wallpapers with exclusive floral patterns are the best choice to beautify your home!
Vintage Floral Wallpapers
Vintage floral removable wallpapers are a great way to create a homely look for your dining area. Bold wallpaper there can liven up the space and a certain warmth to it. Vintage wallpapers with large flowers like peonies can be just the bold touch that your kitchen needs!
Romantic Floral Wallpapers
If you wish to add timeless beauty to your personal space, our romantic floral peel and stick wallpaper is the right choice for you. Express your romantic spirit through our graceful collection made just for you.
Modern Floral Wallpapers
If you're looking for more of a chic floral look, our modern botanical wallpapers are the right choice for you. Take a look at our collection to find your perfect floral print. Our collection includes minimalist geometric patterns to bold designs. Each type of floral wallpaper we offer, has its own unique style, making it easy to find one that fits your style. Find your perfect style through our collection today!
Create your beautiful space to get lost within!!!