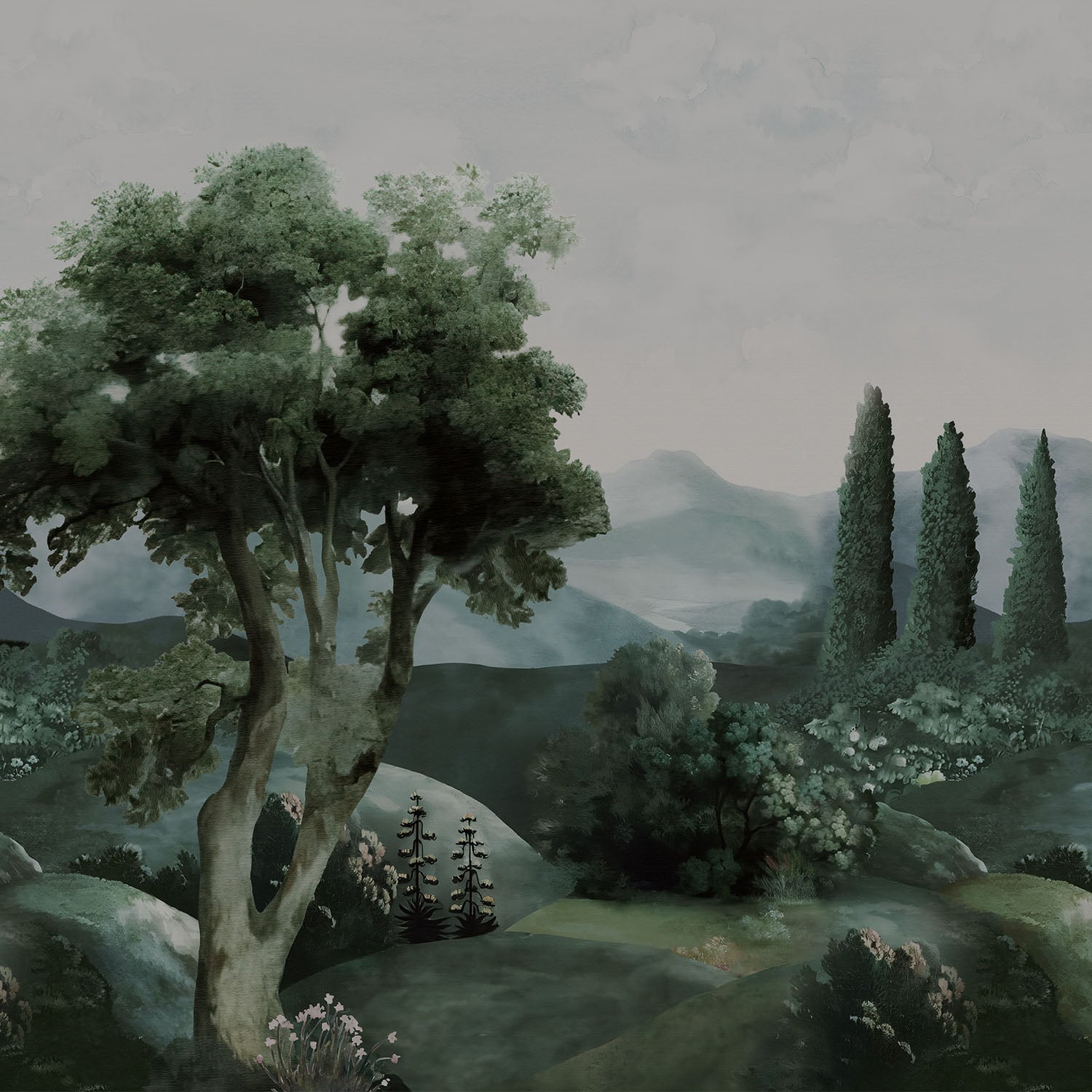 Bring The Depth Of Nature To Your Room!
Bringing Mother Nature-Created Scenes To Your Homes with
Wall Mural Nature
When you are a nature lover then the best option for you is to put a nature removable wall mural in your room or hall. Those wall murals which are inspired by nature, give a different level of feeling.
Create A Portal Of Nature
We have a first relationship with nature and keeping it in our cozy atmosphere at home gives us a sense of belonging. A high-quality designed wall mural nature is not just a mural, it acts as a portal. Creates such a scene that you are lost in its beauty. Its vibrant colors and smooth contrasts elevate your mood anytime.
Add Different Seasons
The loveliest thing about nature is that it keeps on changing. Each season brings with it a different feel and beauty. If you want to create a realistic natural environment in your home, we recommend wall mural nature scenes of different seasons. We update the wallpapers along with the season to fulfill your desire.
Nature Is Home, Not A Place To Visit!
Snow and white clouds-inspired nature wall mural decals for winter give your home a cozy feel. Joyful vibes wallpaper is inspired by the sunny and wonderful colors of summer. Take your mind back to the memories of Autumn's fallen tree leaves. The beautiful colored flowers and greenery of spring fill the heart with love. All those feelings and emotions that the seasons steal from nature, you will find in our nature wallpaper mural.