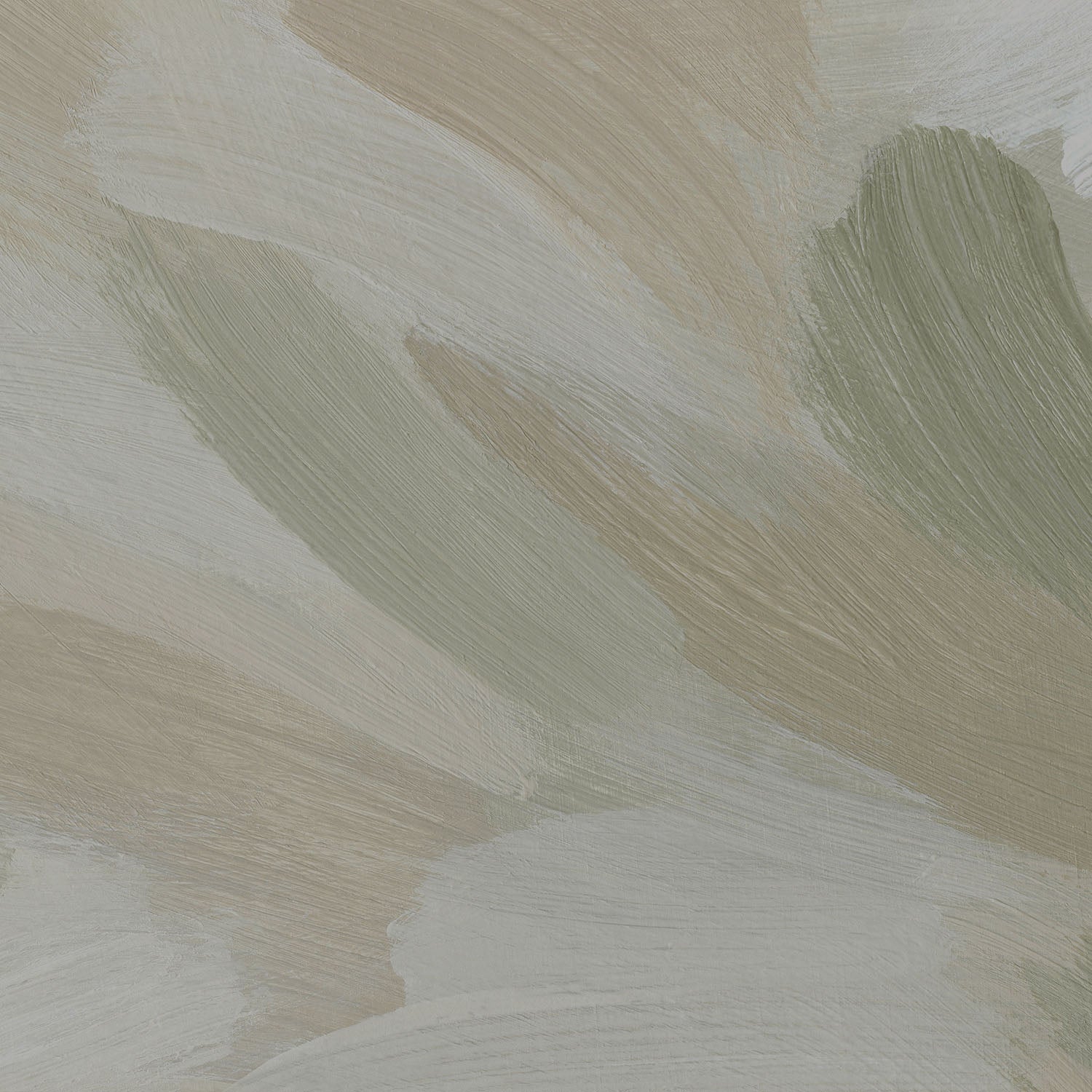 Add The Versatility Of Meaning To Your Interior!
Abstract wall murals
keep the meaning of our life in front of us in a very beautiful way
Instead of simple art, abstract removable wall mural art hides a lot of meaning inside its lines, colors, and shapes. This gives a fresh and energetic style to your home and provides for your inspiration.
Bold And Eye-Catching
Abstract murals give a bold look wherever they are placed be it in the bedroom, living room, kitchen, or any other place in your home. They attract the viewer's attention and make the wall a focal point. Many people get their inspiration from abstract art making it more unique.
Find Your Meaning!
The biggest beauty of abstract mural wallpaper is that any person can find his reflection in it. Abstract art goes as far as human imagination goes. They transform a simple and ordinary space into a more meaningful and inspiring place.
Sense Of Balance
The abstract wall mural wallpaper is a removable wall mural that can be reused or replaced at any time. Wherever you put them, they will create a sense of balance and connect the entire space.
Express your artistic side with eye-catching patterns
We have a wide variety of abstract removable wall murals with trending marble designs, face lines, acrylic brush strokes, colorful macros, geometric eyes, industrial, and many more. 
Select your favorite abstract removable mural now and turn your home into a meaningful space.