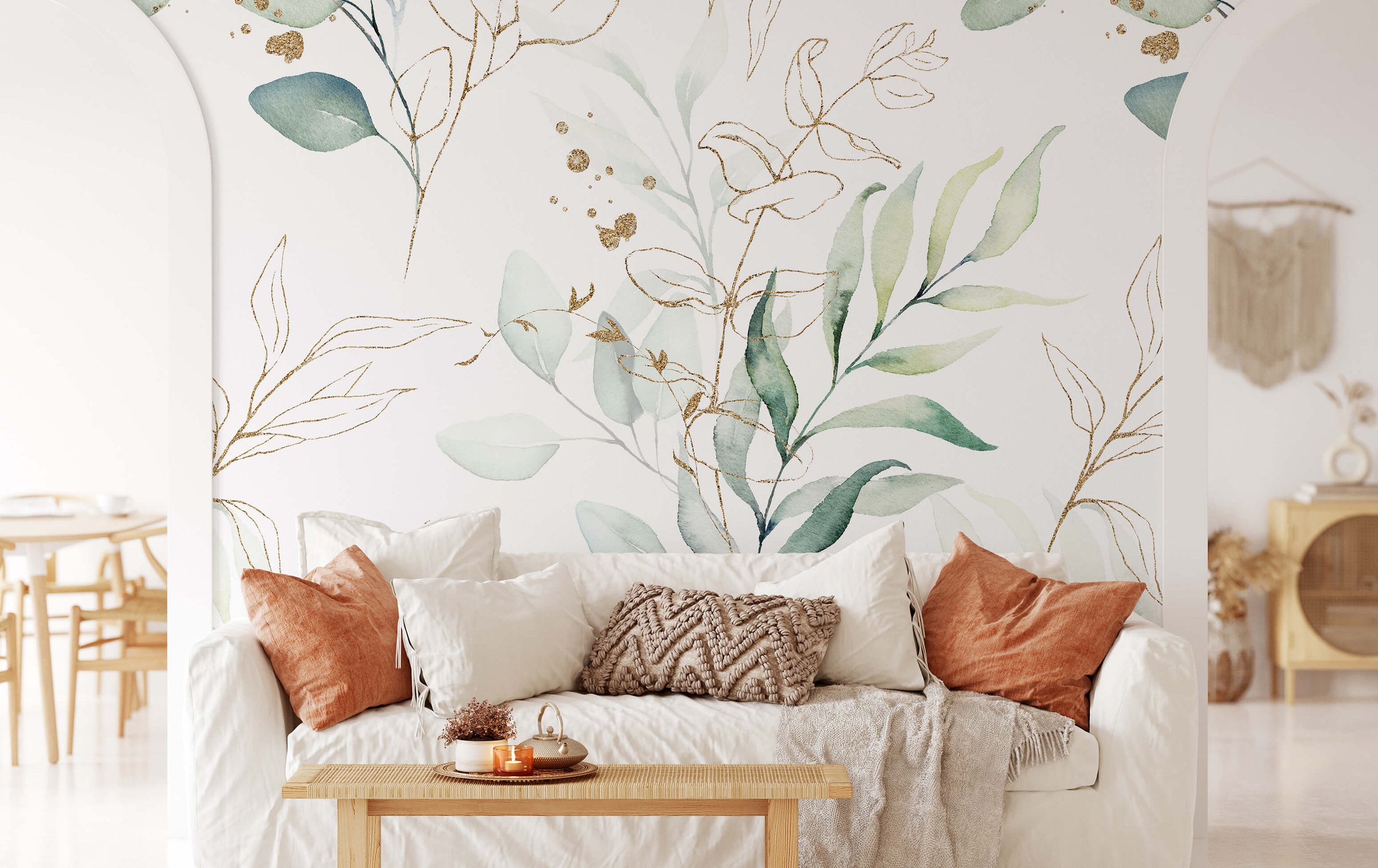 Handmade Peel and Stick Wallpaper For Your Home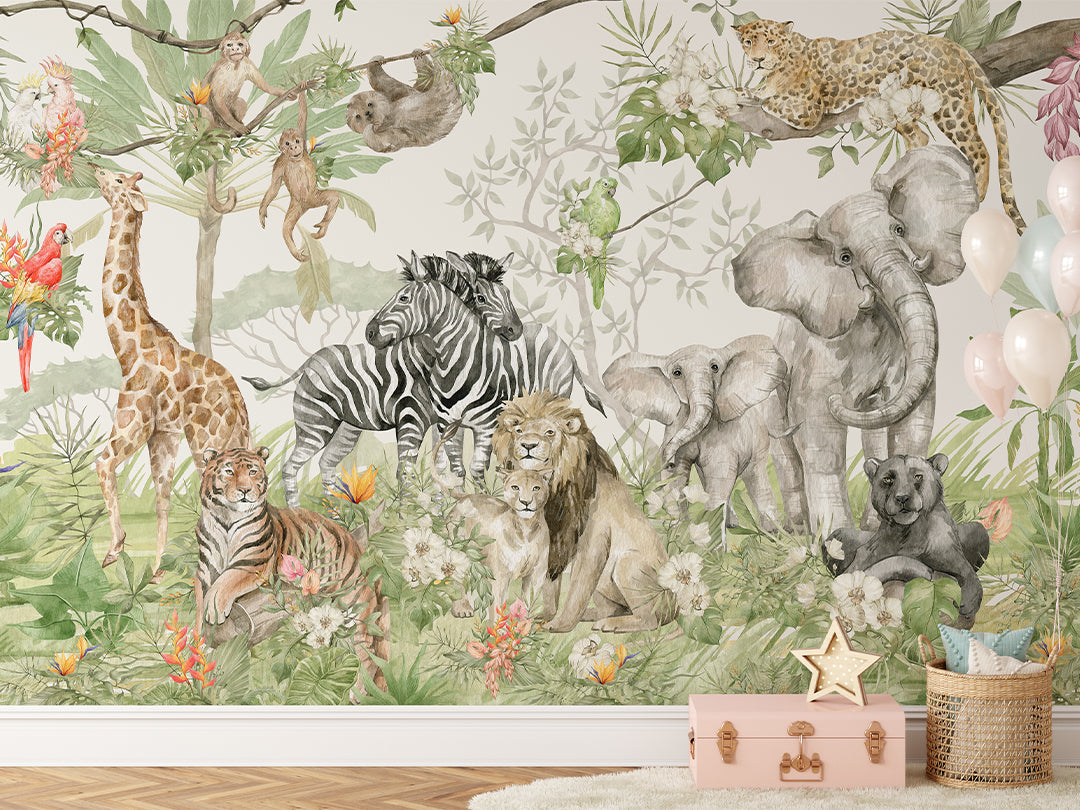 Your Own Safari Park at Home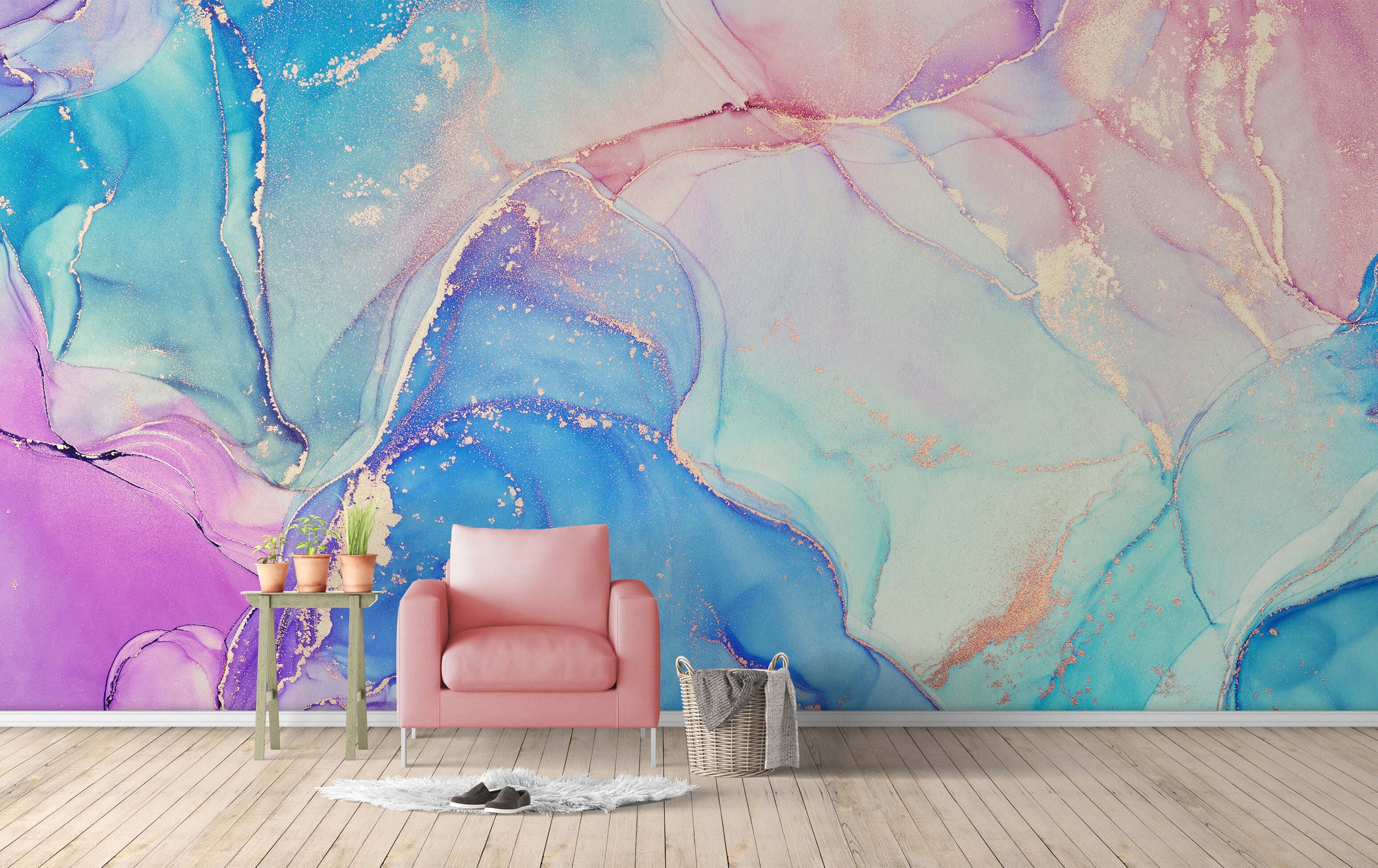 Watercolor Alcohol ink Mural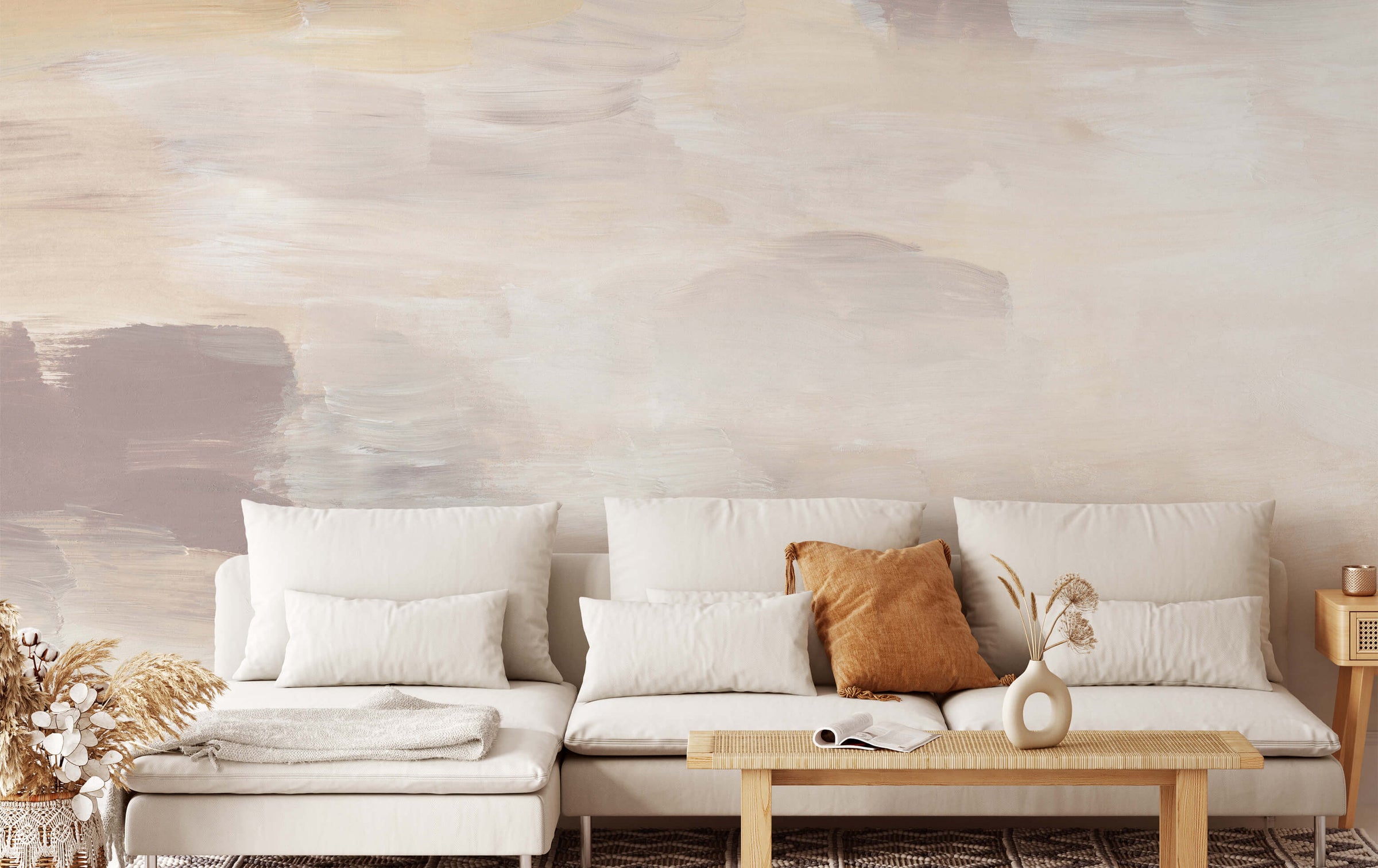 Nude Acrylic Brush Strokes
DISCOVER ENDLESS POSSIBILITIES & BRING YOUR DREAMS TO LIFE WITH COSTACOVER!
CostaCover is a family business, dedicated to helping people turn their precious home into a loving space. We understand the importance of the beauty of a home and the part it plays in maintaining a happy place. We use the best quality materials for our products. We can help you execute any vision you have regarding your home. We have several elegant designs available in multiple color schemes and themes at our wallpaper online store. We can also make any custom designs for you if you just provide us with the dimensions and your idea.
Feel free to go through our catalog wallpaper and murals to pick out the designs that are the best representation of you!
"Transform Your Home Into A Space For Tranquility"
★ Who We Are: We are a US-based and family-owned business. We aim to help you with turning your house into your dream home as a leading peel & stick wallpaper store. Being a family business, we can understand your needs in creating a special space for your loved ones.
★ Why We Are Best: We provide the best possible designs that are exclusive to our business.
★ Best Deals: You can now find the best quality peel & stick wallpapers at the best prices too. We always offer top-notch & high quality products to our audience with extremely affordable prices. You can save further by shopping with us during our multiple sales throughout the year.
★ Premium Quality: We use high-quality materials for our removable wall murals. We pride ourselves on bringing you the best money can buy at convenient prices.
★ Customer Care: You can surely visit our wallpaper online store anytime & don't hesitate to contact us if you have any inquiries related to our products or their usage. We're always happy to assist you in any way we can.
So, revamp your living space and make it truly reflect your personal style.
Before & after