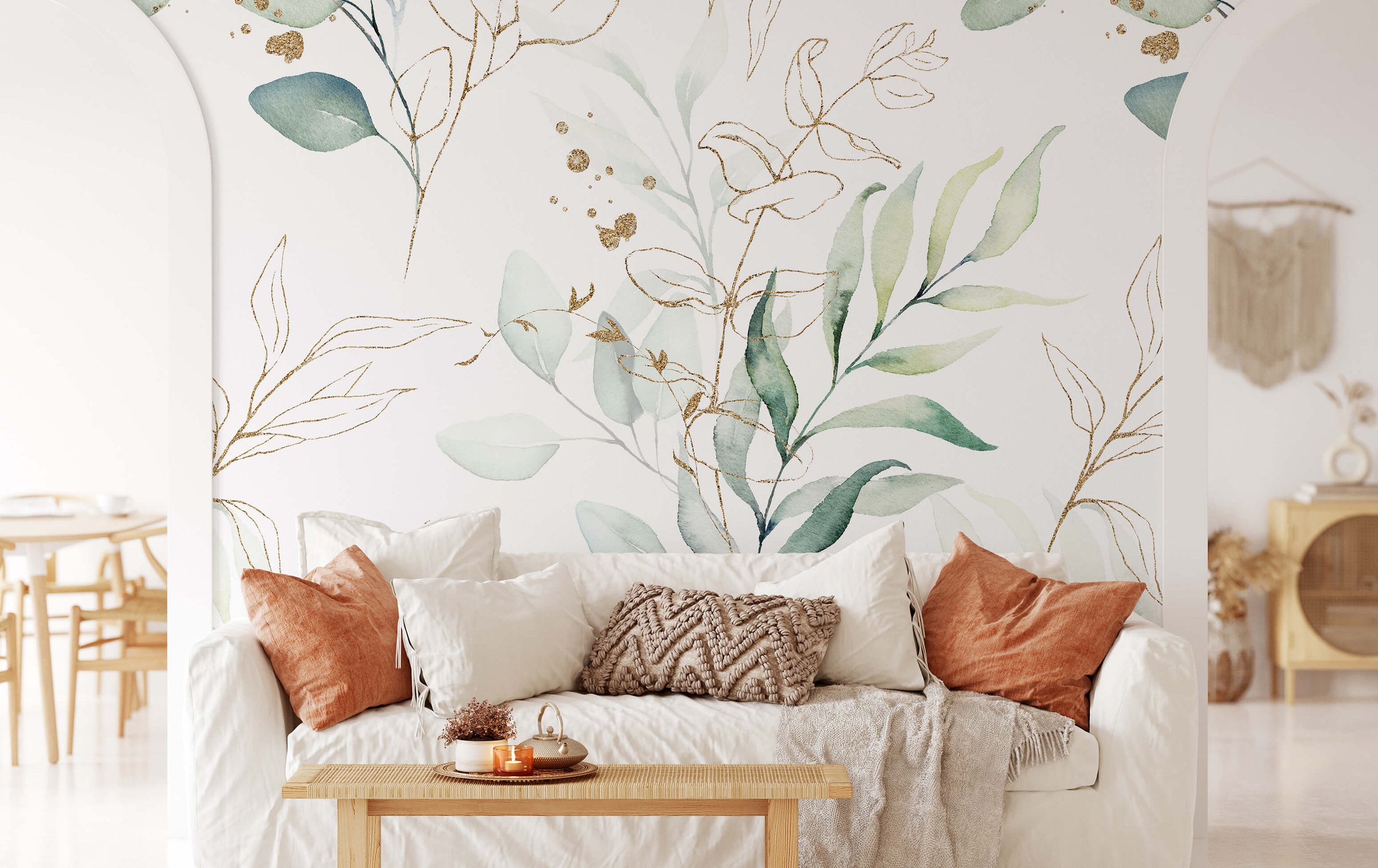 Handmade Peel and Stick Wallpaper For Your Home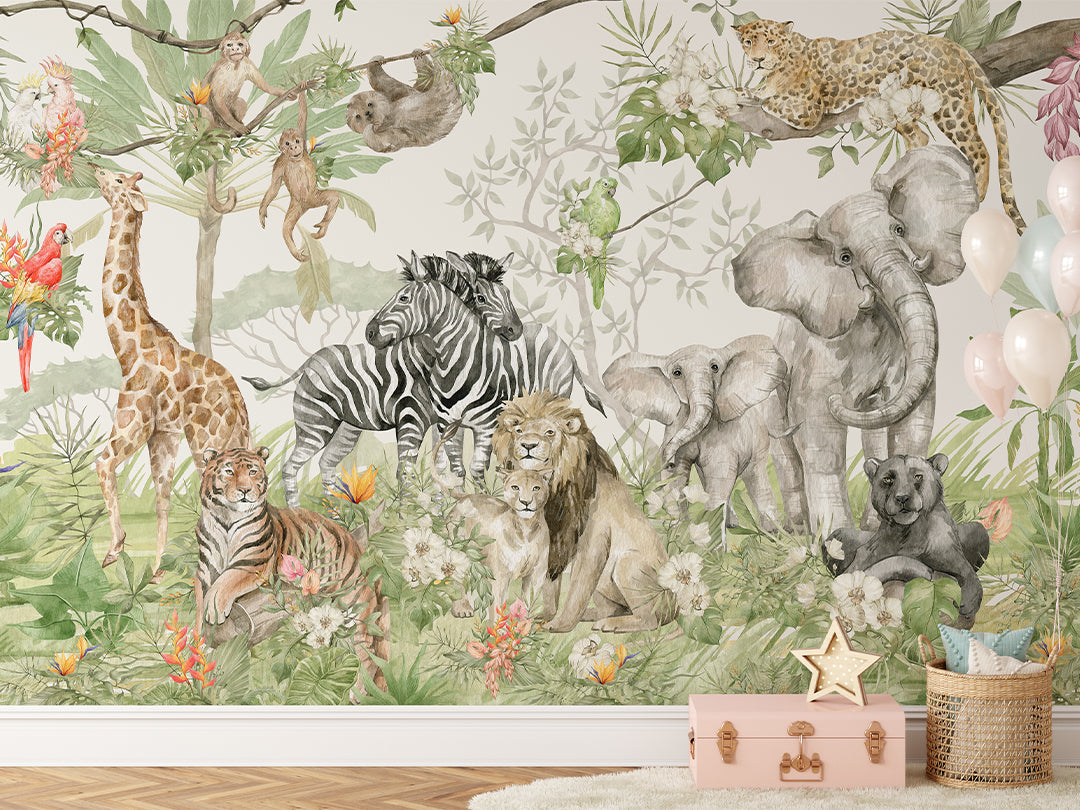 Your Own Safari Park at Home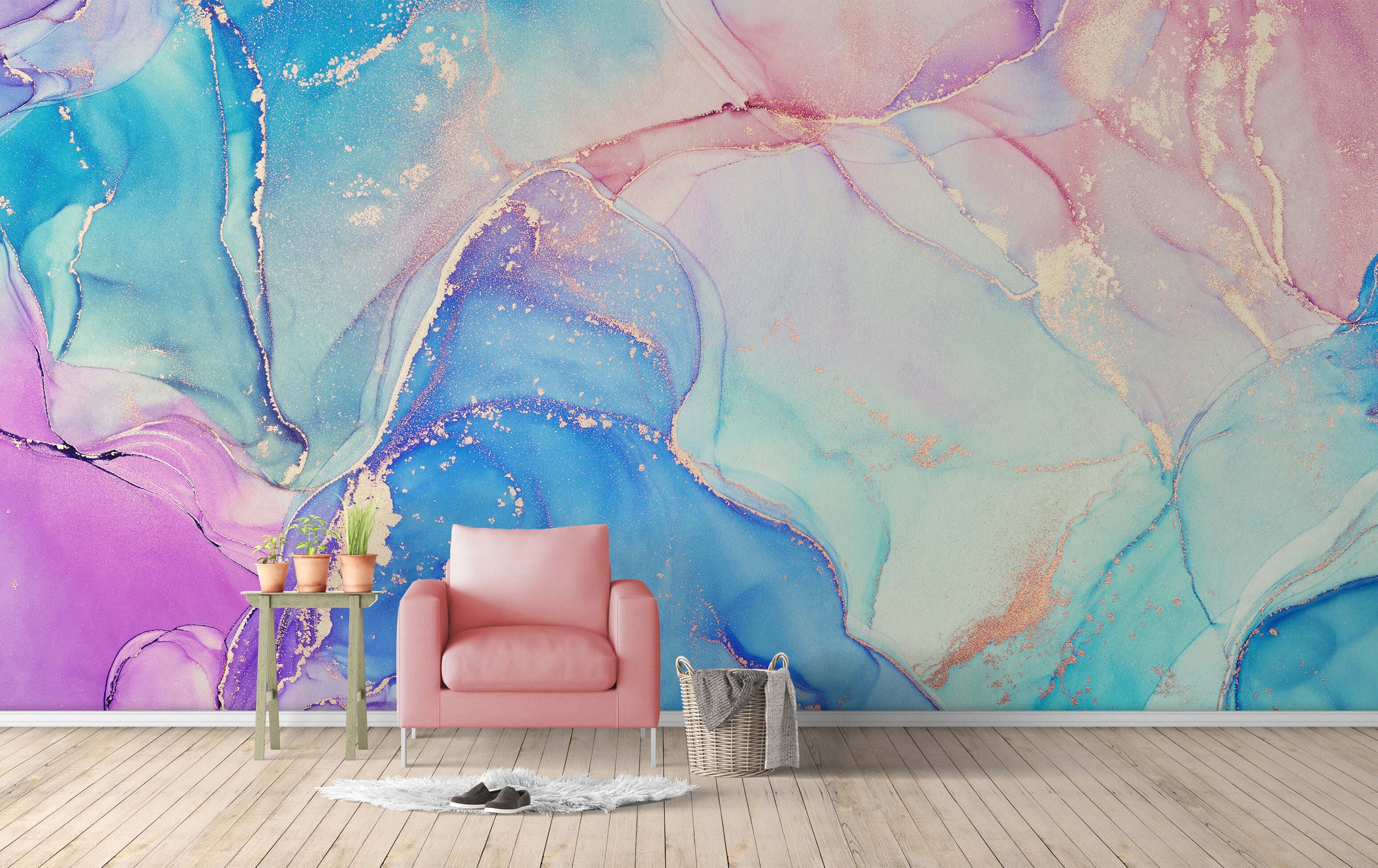 Watercolor Alcohol ink Mural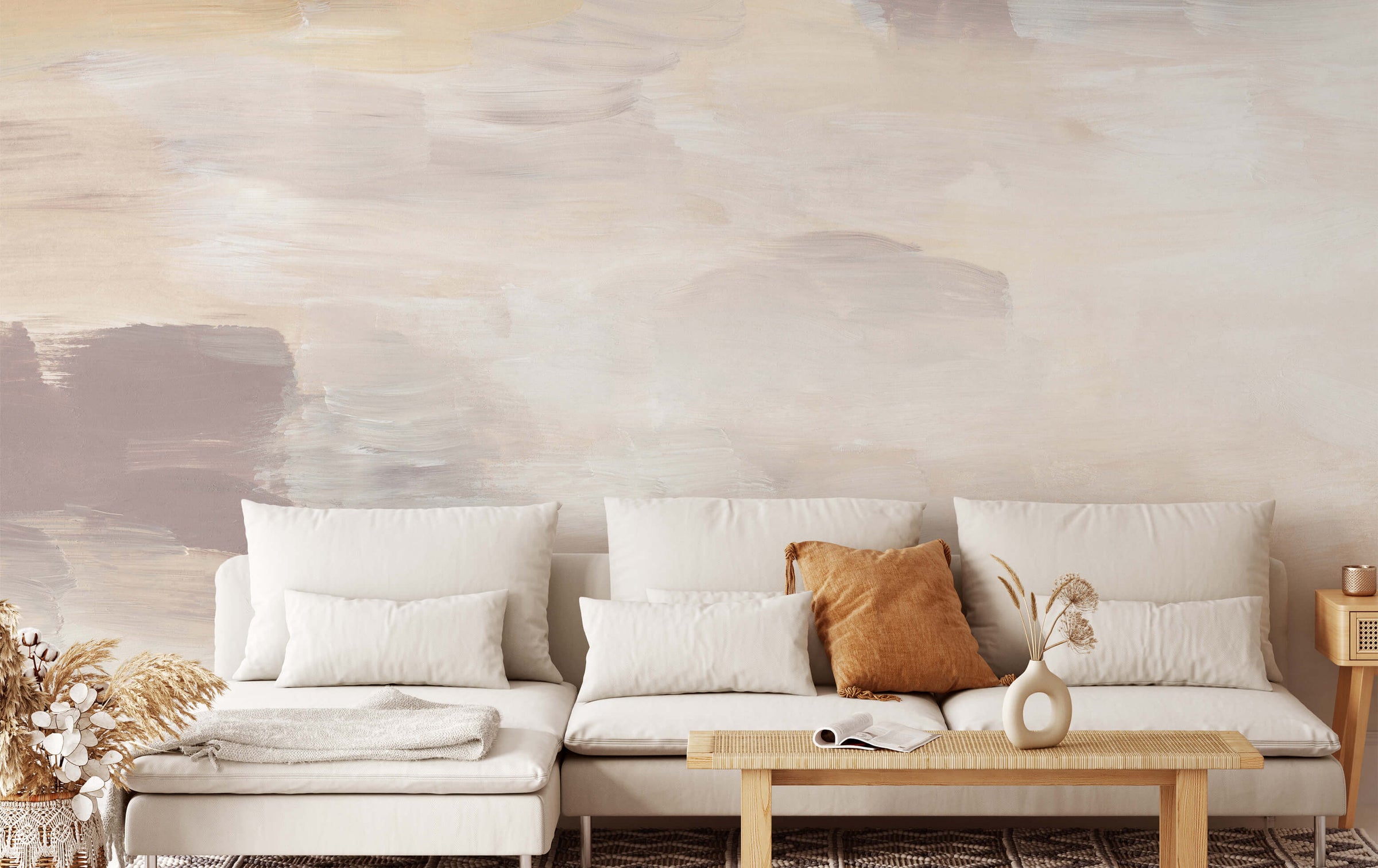 Nude Acrylic Brush Strokes
DISCOVER ENDLESS POSSIBILITIES & BRING YOUR DREAMS TO LIFE WITH COSTACOVER!
CostaCover is a family business, dedicated to helping people turn their precious home into a loving space. We understand the importance of the beauty of a home and the part it plays in maintaining a happy place. We use the best quality materials for our products. We can help you execute any vision you have regarding your home. We have several elegant designs available in multiple color schemes and themes at our wallpaper online store. We can also make any custom designs for you if you just provide us with the dimensions and your idea.
Feel free to go through our catalog wallpaper and murals to pick out the designs that are the best representation of you!
"Transform Your Home Into A Space For Tranquility"
★ Who We Are: We are a US-based and family-owned business. We aim to help you with turning your house into your dream home as a leading peel & stick wallpaper store. Being a family business, we can understand your needs in creating a special space for your loved ones.
★ Why We Are Best: We provide the best possible designs that are exclusive to our business.
★ Best Deals: You can now find the best quality peel & stick wallpapers at the best prices too. We always offer top-notch & high quality products to our audience with extremely affordable prices. You can save further by shopping with us during our multiple sales throughout the year.
★ Premium Quality: We use high-quality materials for our removable wall murals. We pride ourselves on bringing you the best money can buy at convenient prices.
★ Customer Care: You can surely visit our wallpaper online store anytime & don't hesitate to contact us if you have any inquiries related to our products or their usage. We're always happy to assist you in any way we can.
So, revamp your living space and make it truly reflect your personal style.
Before & after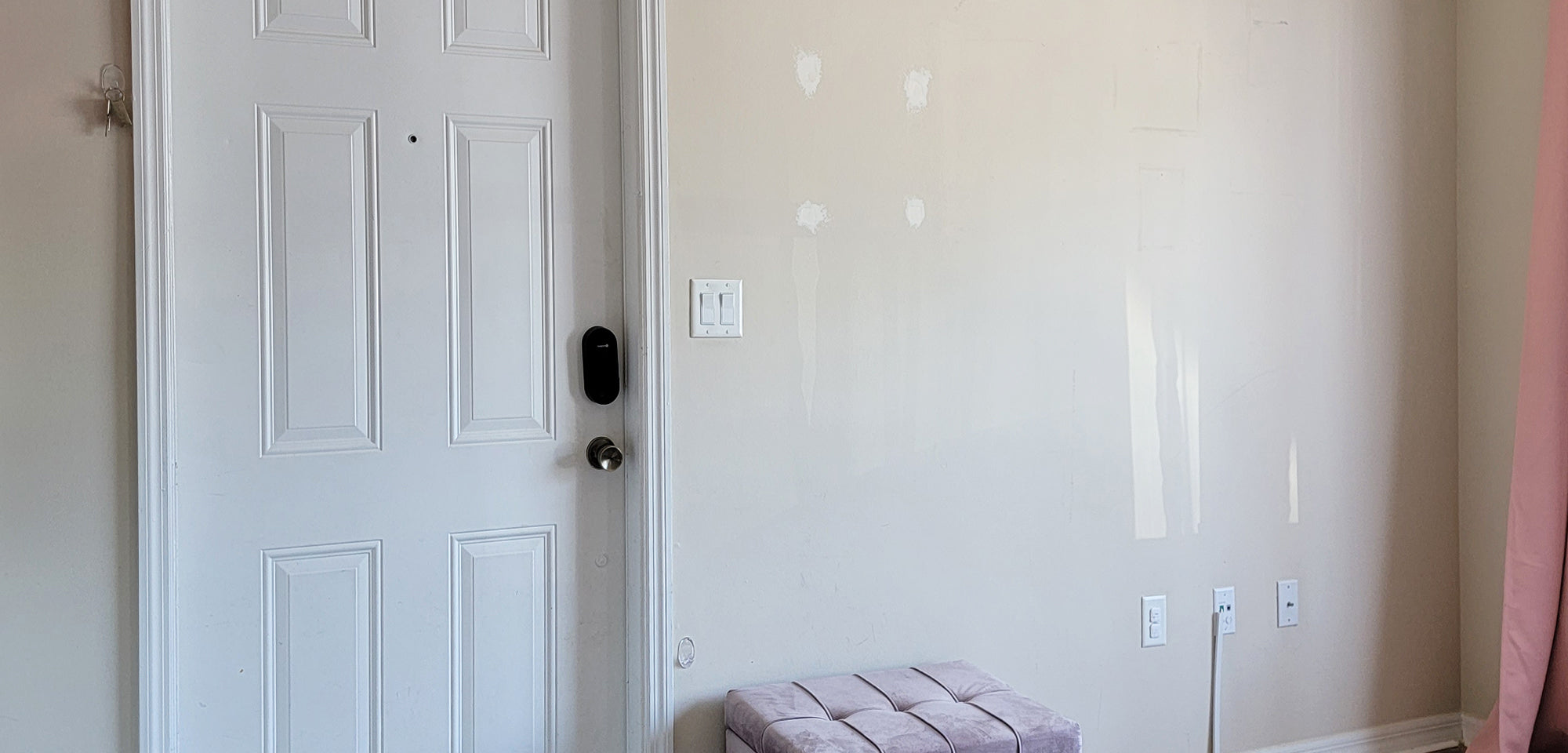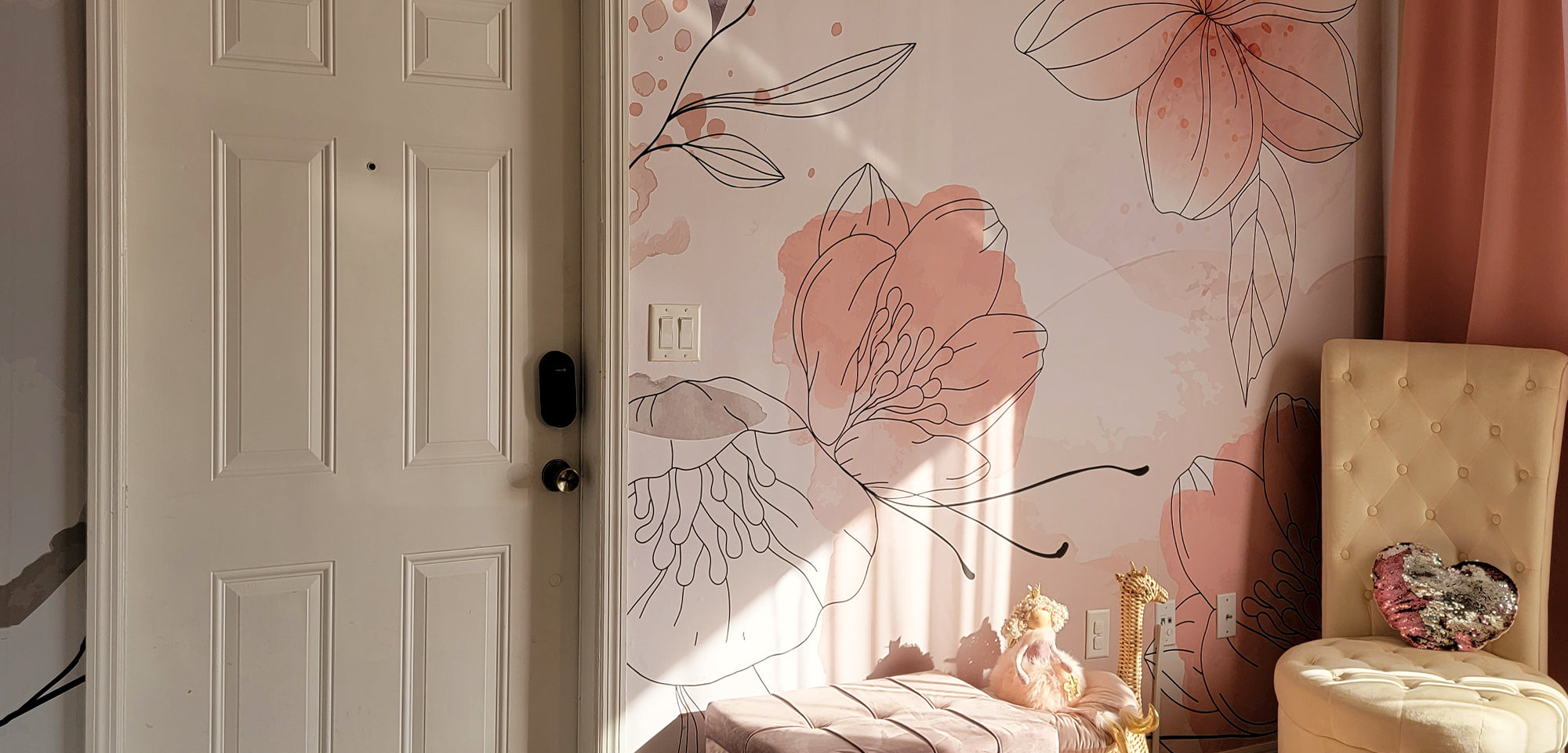 Let customers speak for us
Очень классненькие обои очень красиво смотряться качество хорошее клей
CostaCover
Обои пальма
Очень изящьненькие обои с пальмами симпотично смотряться.Качество отличное.Клей качественный.Мне очень пондравились.
Eucalyptus wallpaper
I am in love with this wallpaper! The design and versatility with it is amazing! Couldn't be happier'
Lovely!
Love this pattern for our daughter's nursery! We made wallpaper panels so we can take them with us when we move. The colors are perfect and the canvas material is super durable. Easy to apply as well (can fix mistakes along the way.) 5 stars!
Beige Neutral Boho Scandinavian Wallpaper CC274
Beautiful
I purchased this for my daughter's bedroom. It's so pretty.
Love this.
I love this print and the quality. Fairly easy to install. Should have watched video on best way to approach cutting out window. All in all it looks amazing. I can't wait to sit in my office with this view.
Bathroom remodel
We used prepasted wallpaper. It was easy to hang with two people. Great quality, and so beautiful. Responsive to questions.
Turned out great! Paper is good quality and stuck to my wall well
Absolutely love this pattern. We are no professionals, so it was a little challenging putting the wallpaper up but once we got a little use to it, it started to flyby. Would recommend this product to anyone. It's beautiful.
They made ordering VERY easy!! QR code with directions to a YouTube video to an easy installation. And it looks amazing!!
Easy to work with, was able to fulfill my request for custom size sample I could use for my daughter's murphy desk door. Thanks so much!
Customer service was beyond incredible! They noticed I placed a different style than the samples I had ordered & double checked with me before shipping out. They definitely didn't have to do this. I probably would've cried ordering the wrong one but I'm so thankful they took the time to reach out & notic
This wallpaper is absolutely gorgeous! Easy to measure and order. Application flawless. I could not be happier with the outcome. Posting a photo of the incomplete room because it has already exceeded my expectations!