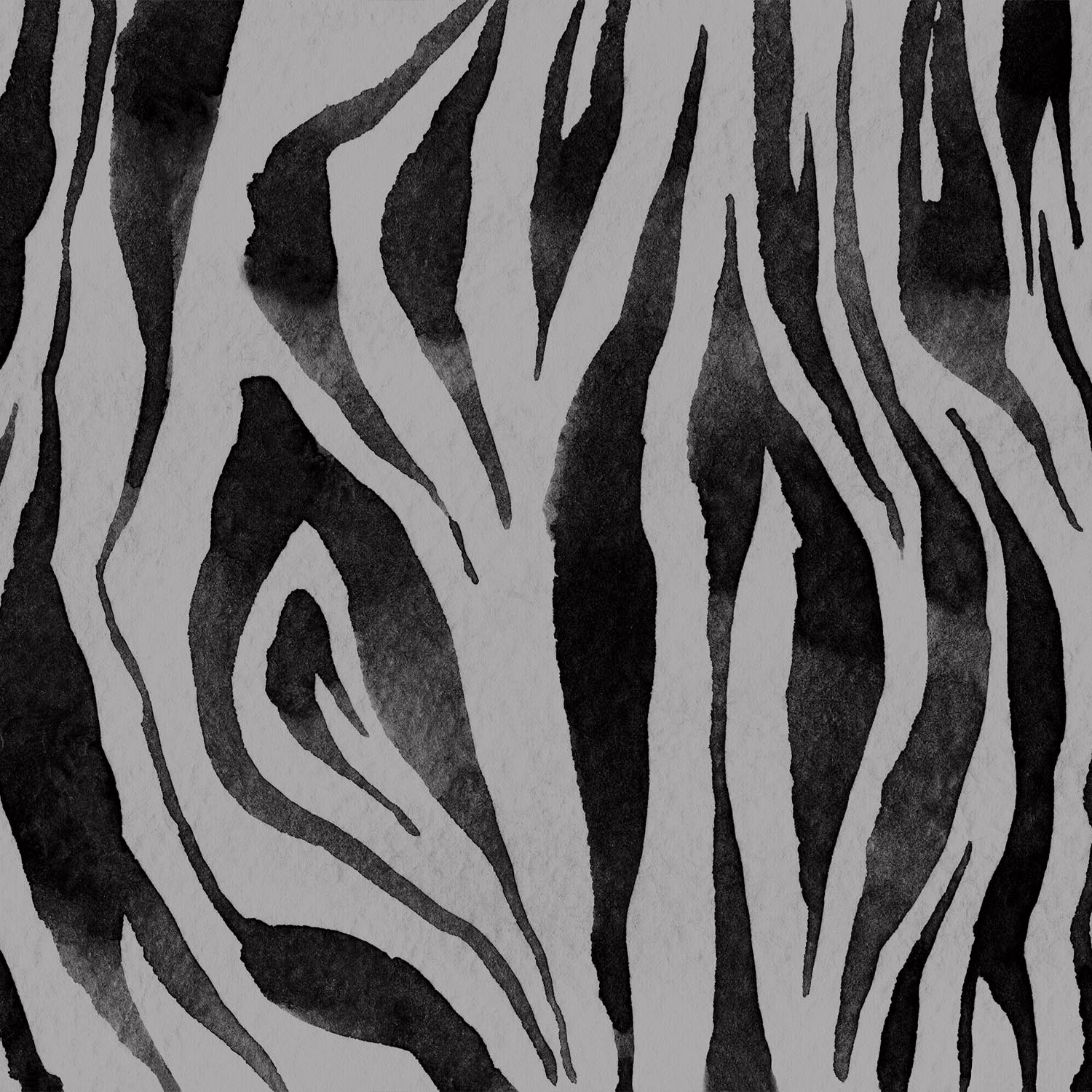 A timeless elegance that can create a dynamic visual impact!
Black and white mural elevates the home and gives it an elegant look with its neutral sense of color. Black and white wall murals create a more focal point view than colorful murals do. If your space needs a classic touch then a black-and-white mural is best for you.
Bring Hollywood Into Your Home!
The self-adhesive wall mural of black and white creates a neutral and magical space, similar to the magical and dreamlike feel of Hollywood black-and-white movies. So, place these black and white wall murals in your favorite space and bring that Hollywood dream into your home.
Style With Comfort
Serenity goes hand in hand with style and the Black and White Self-Adhesive Mural hits the spot. Make your home comfortable and stylish at the same time. So that, you can enjoy the neutral colors while relaxing in your space.
Embrace The Past
These wall murals give a sense of nostalgia and a vintage mood because of their black and white color. These self adhesive wall murals take us back to the happy moments of the past. Bring back that beautiful past feeling in your home with the best quality black and white wall murals.
Have a sophisticated simplicity with classic charm
We have a wide variety of black and white wall mural wallpaper among which the popular patterns are abstract female, floral, gothic, natural, and many more.
Order your favorite black-and-white mural now and add an aesthetic touch to your home den!