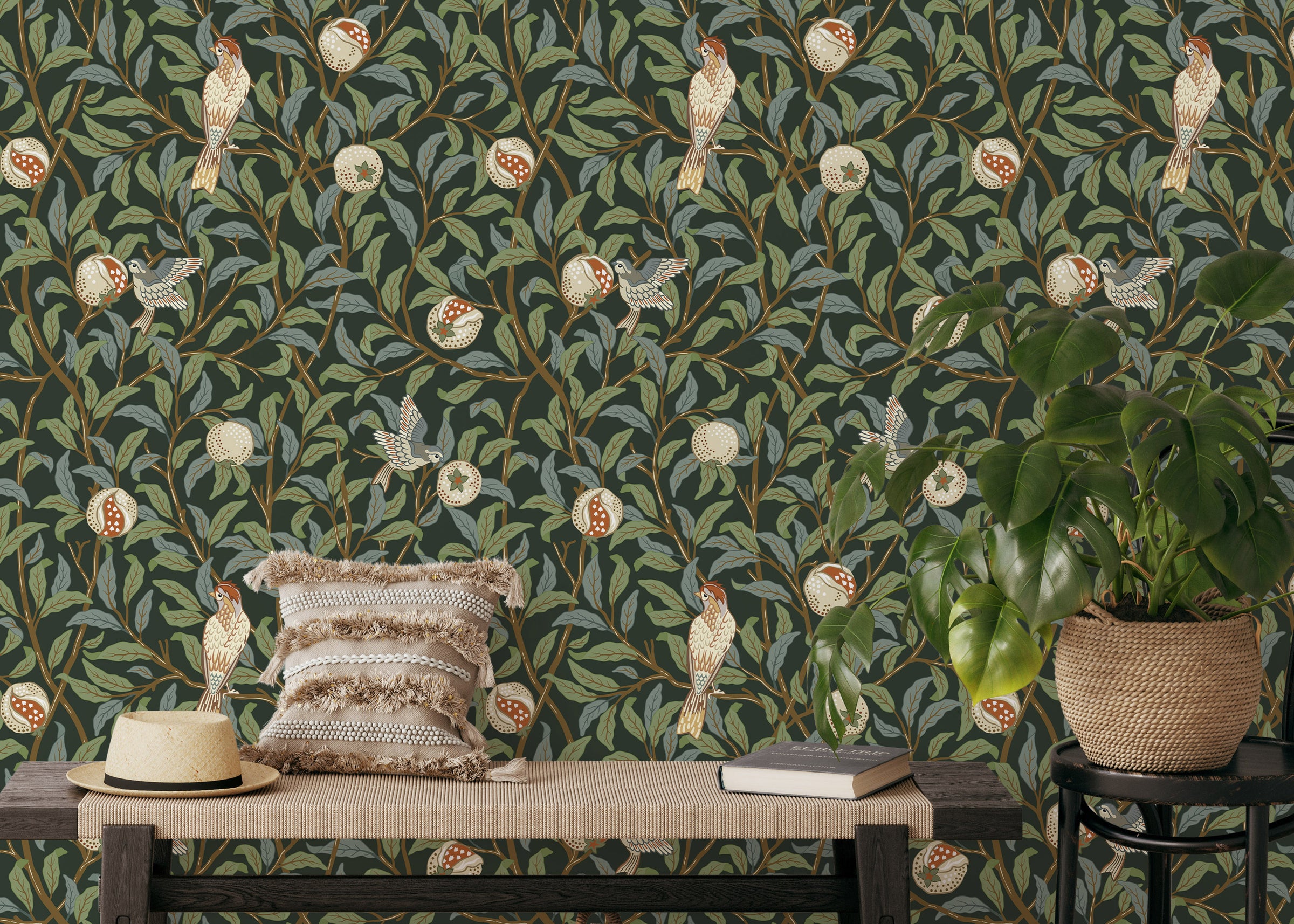 William Morris Style Wallpaper
Discover Timeless Beauty with William Morris Wallpaper Designs
Welcome to the world of exquisite interior decor with our collection of William Morris wallpaper. These elegant and timeless designs have been a symbol of sophistication and style for generations. Whether you're a fan of classic patterns, intricate motifs, or the soothing allure of green tones, our William Morris style wallpaper has something special for every discerning decorator.
Intricate William Morris Designs
One of the most remarkable aspects of William Morris wallpaper designs is the incredible attention to detail. Morris's intricate botanical and medieval-inspired motifs can transform any room into a masterpiece of design.
The appeal of William Morris style is its timeless elegance. These wallpapers have a classic charm that never goes out of fashion. Whether you have a modern or traditional interior, a touch of Morris's design can seamlessly blend in and enhance the aesthetic appeal of your space.
Iconic Green Wallpaper
The allure of William Morris green wallpaper is undeniable. This signature color is a testament to the designer's deep connection with nature and the Arts and Crafts movement. The green tones in Morris wallpapers evoke the tranquility of lush landscapes, bringing a touch of the outdoors into your home.
Why Choose Morris Wallpaper?
Our collection of William Morris
peel and stick wallpaper
is more than just a decor choice; it's a statement of your appreciation for art, history, and timeless elegance. With a range of intricate designs and eco-friendly options, you can enhance your living spaces in style while being mindful of the environment. Explore our Morris wallpaper collection and bring the charm of classic design into your home.