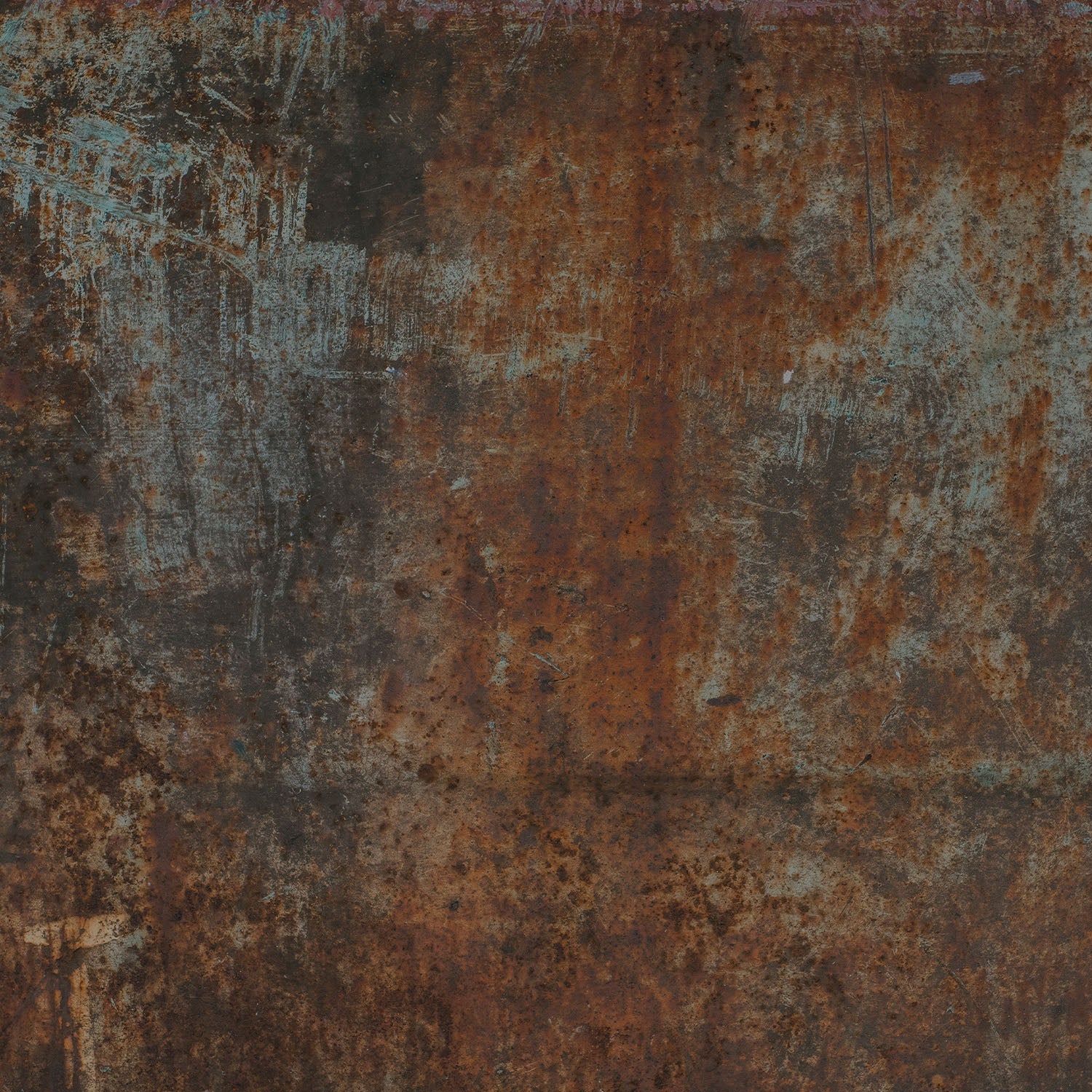 Add a touch of elegance and sophistication to your home with our custom & removable wall murals
If you've been looking to transform your house into a cozy home for you, then CostaCover has got you covered. Create your own haven using our inspiring collection! We have a collection of multiple types of wall murals with exotic themes at our wallpaper online store to best suit your needs.
From Imagination To Inspiration, We Keep Up With Your Pace!

Unlimited Possibilities
You have the option to transform your space into any theme you want. Our collection ranges from scenic views to fantasy murals. We have a ton of art-inspired themes as well. You can also find abstract art murals. Make sure to look through our collection of peel-and-stick wall murals and you will surely find what you're looking for.
Inspiration Through Vision
A boring workspace can turn down productivity more than anything else. This is your sign to transform your boring space into a space of serenity using our removable wall murals designs. You will surely find yourself calmer and centered while gazing into your very own manifestation of tranquility. Even if you wish to redecorate your space to match a theme for just a little while, you can use our gorgeous temporary wall murals for just your special occasion.
100% Guaranteed
We assure you that what we present on our official website is exactly what you will receive at your end. You will find amazing quality murals with a perfect print. You do not have to worry about any defects with our hassle-free self-adhesive wall murals. The quality of the products is what keeps our customers coming back to us. You can see this for yourself from the numerous reviews from satisfied customers!
You can easily update any room with our removable and repositionable wall murals.
Our durable and long-lasting wall murals will give your home a fresh new look for years to come.