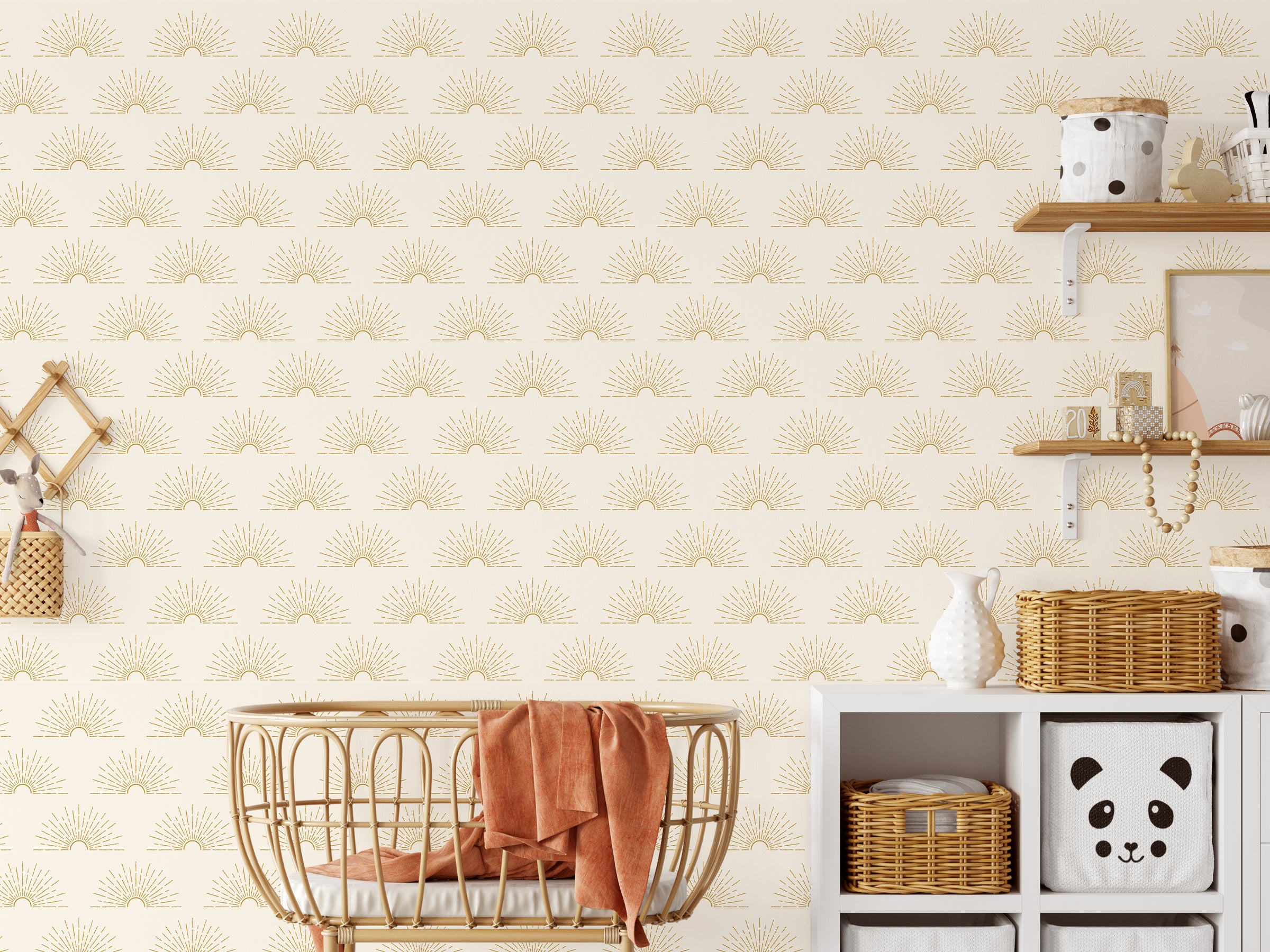 Enhance the beauty and elegance of your walls with our premium wallpaper choices. And Live The Way You Love!
Wallpapers are a guaranteed way to elevate the look of your home in an inexpensive way. You can use temporary wallpaper so you can easily switch styles as well. We offer a number of designs in different colors to help you decorate your home exactly the way you want. Visit our wallpaper online store to learn more!
"As We Evolve, Our Sanctuary Should Too"
Exclusive Designs
We offer designs in different aesthetics that add a different look to your home based on the aesthetic you want. If you have kids in the home, you can choose a child-friendly wallpaper. In case you're looking for something to add a touch of elegance to your workspace, we have options available for that as well. Our designs in self-adhesive removable wallpaper are tailored to suit your needs.
Bring Home the Art
If you're a creative person with a free artistic spirit, our art-inspired wallpaper will be the perfect choice for you. Instead of spending tons of resources on overpriced pieces of art, you can transform your home into the art itself. You can choose self-adhesive wallpaper that best suits your style, finds the colors you want, and build your personal space of strength and relaxation.
Keep Up with Trends
Do you know what the best thing about wallpaper is? They're just so easy to remove and replace. Living in an era of constantly changing trends can be a bit challenging if you love to keep things up to date. Using peel-and-stick removable wallpaper instead of completely changing the décor and repainting the house is an economical and budget-friendly way to keep up with trends. We regularly update our designs to meet your timely needs!
Officially, now it's time to say goodbye to boring white walls and hello to stunning wallpaper patterns and colors!