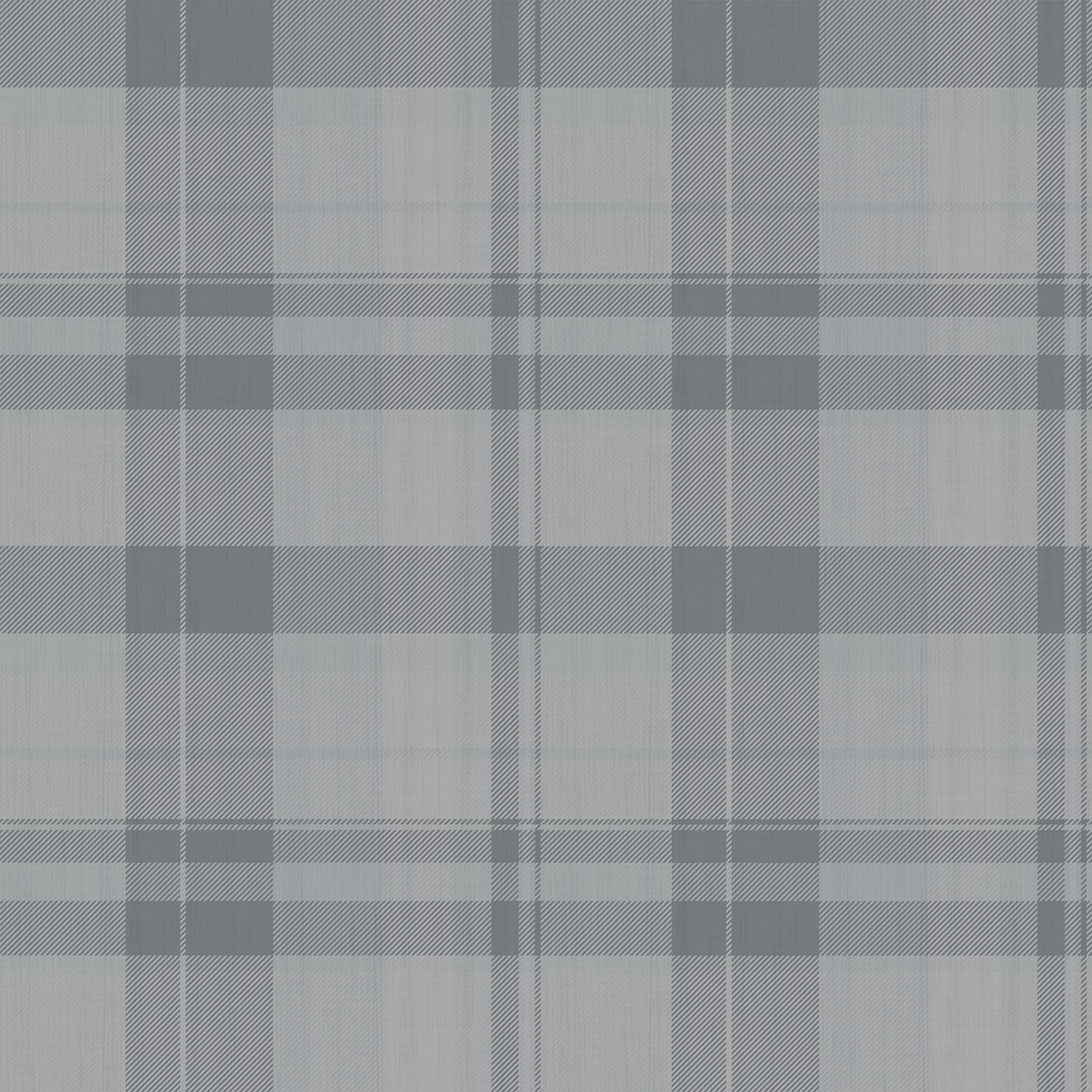 Break The Limits Of Asymmetry!
Shapes, forms, and lines in geometric peel-and-stick wallpaper are no different from us. Patterns that carry a message on their own give a bold look to your home.
We say that geometry is not separate, it is a part of us. These symmetrical shapes, waves, and angles in peel & stick wallpaper geometric shapes wallpaper add up to art. It is a window between the divine and humans that connects us with the true form of art.
Contemporary Look
Geometric intricate patterns make your home a contemporary studio with contrasting colors and shapes. These bold geometric self-adhesive wallpaper designs will make any space breathtaking and a focal point of view because of their unique shapes and patterns.
Elevate Any Room!
Geometric shapes elevate any space and present a unique featured wall. Experiment using an array of shapes in geometric temporary wallpaper and transform your sense of ordinary interior design into something more special.
Express Your Art Style!
Triangles, squares, circles, and many other shapes in geometric peel & stick wallpaper create an expressive as well as impressive decor with multiple colors. Create your own artistic space with amazing geometric wallpaper.
Hoist The Space With The Creative Horizon
Our collection of geometric temporary wallpaper includes designs and shapes ranging from intricate patterns like hexagonal, scalloped, interlocking, herringbone, chevron, boho, and Scandinavian to simple stripes, triangles, honeycomb, plank, zigzag, and many more geometric removable wallpapers.
Order your favorite stick-and-peel geometric wallpaper now and make your home an inspiration!