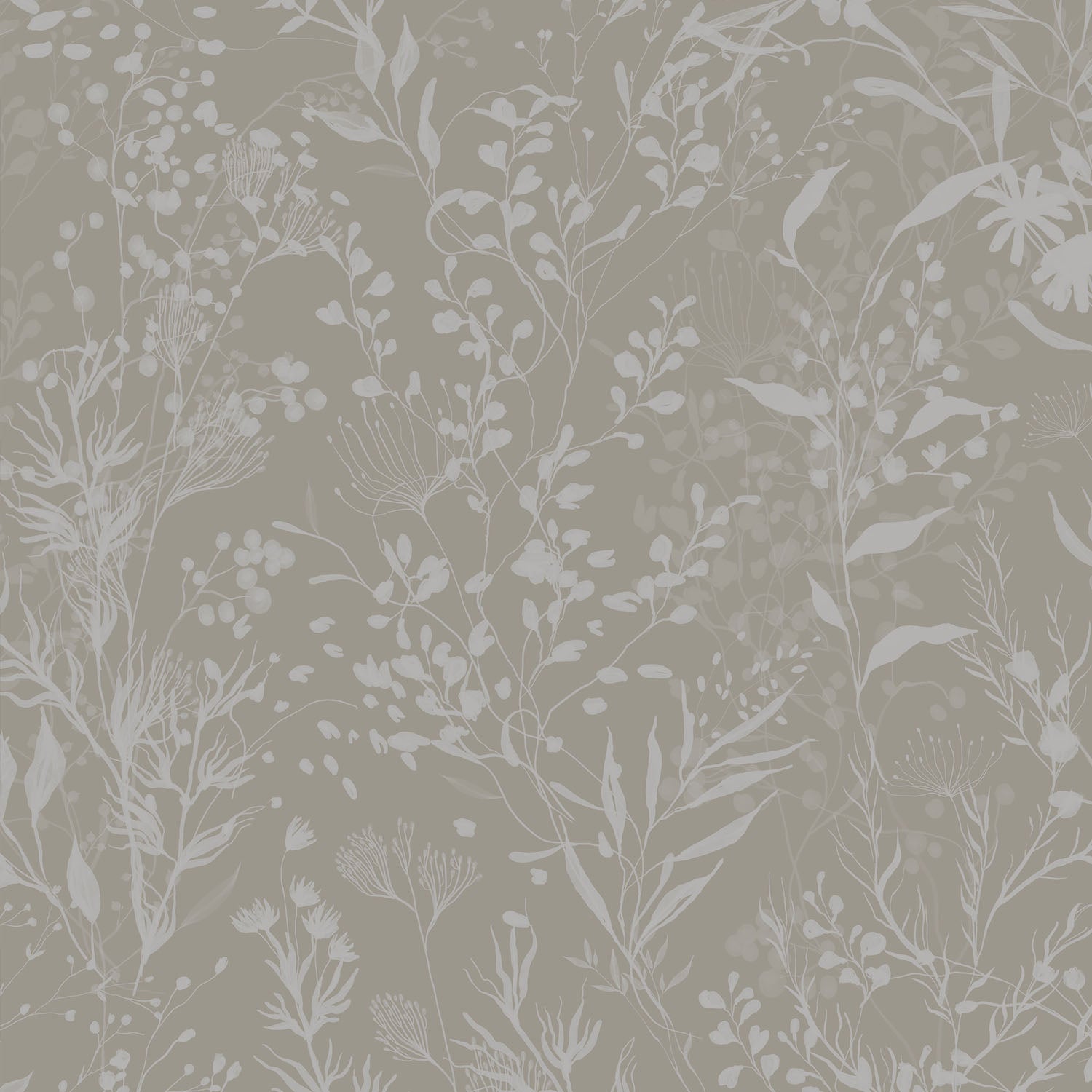 Add a Bohemian Touch to Your Home Décor with our Boho Wallpapers!
The perfect boho background for your home
This style can definitely give a cozy feel to your home. It can add a mix of both, vintage and modern styles paired with vibrant colors and bold prints. Using our boho removable wallpaper is a fantastic way to make your place trendy and comfortable.
Styles and Designs
If you're looking for wallpaper that can match your creative spirit, our bohemian peel and stick wallpapers are the way to go. Boho wallpapers can transform your space with their versatile styles and designs. Their bold patterns from vintage floral prints to modern geometric finishes leave room for your creative spirit. They work well with all kinds of creative décor.
Versatile and Exclusive
Our boho style wallpapers can be used to elevate any room of your home. They go well with other décor items like tapestries, rugs, and cushions. The wallpapers are also super easy to apply and they can be removed at any time. Our exclusive designs are a very affordable way to transform any space into a comfortable haven.
Adding Color and Personality
To make a home your own, adding our personal touches is the key! Add a pop of color with your personal flair using our boho wallpapers! Boho wallpaper peel and stick are a quick way to make your home look super inviting and full of life. Embrace your creativity and choose the design that best defines your vibe!
Let Your Home Reflect Your Adventures!