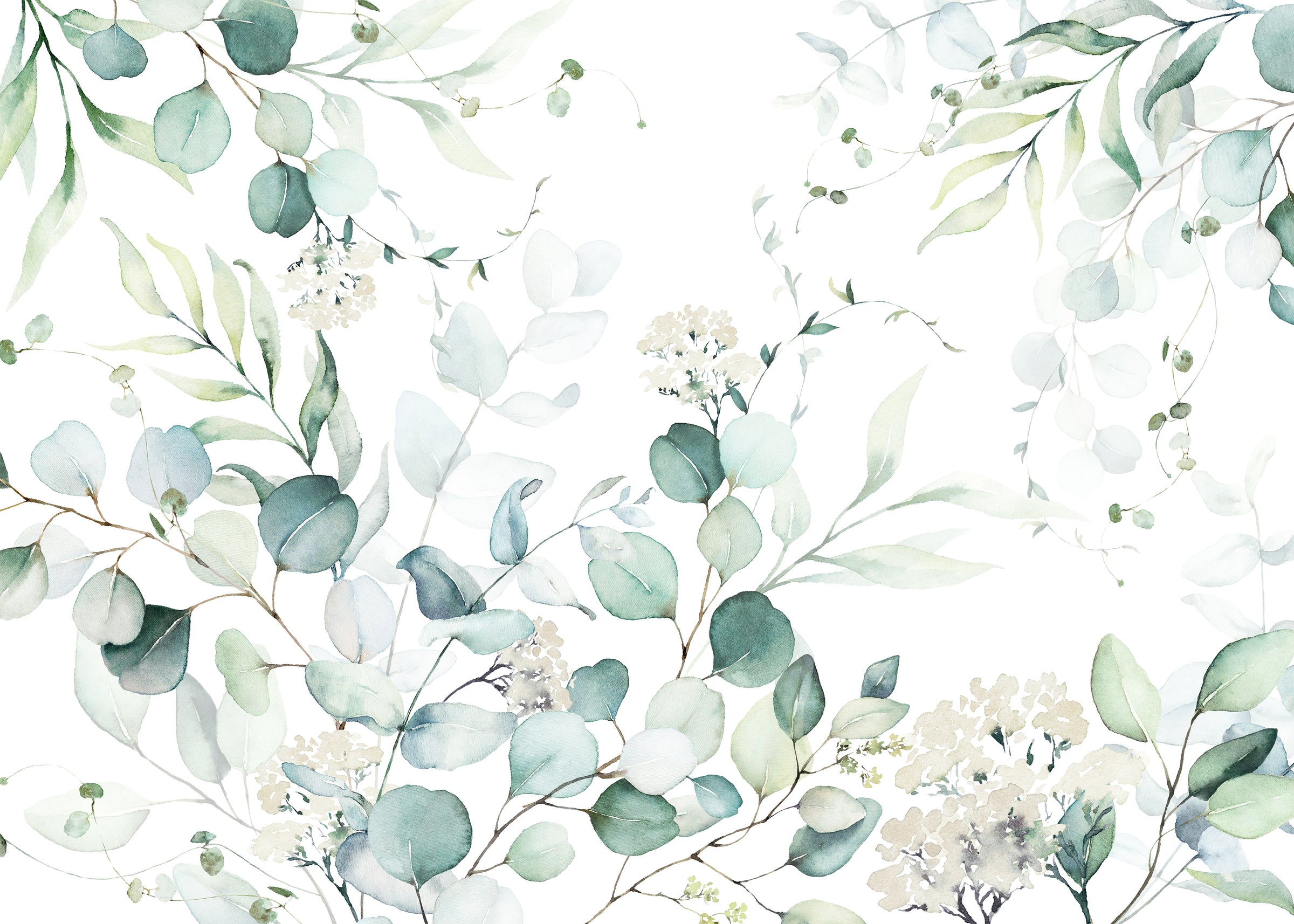 Floral/Botanical Wall Mural
Add Freshness to Your Home With Our Floral Wall Mural!
Liven Up Your Living Space!
Floral wall murals are all the rage right now! They can transform any space into a stunning focal front! You cannot go wrong with floral wall murals. Flowers are a tested way to elevate any dull space into a remarkable space of beauty and serenity. Use our self-adhesive wall murals to create your own sanctum.
Bring your home to life
Are you tired of your monochrome walls? Using our exclusive wall mural botanical designs can bring any boring room to life. Flowers are a symbol of beauty and life. You can use these wall murals to level up any room in your home. They can be used from bedrooms to living room and even the kitchen too!
Get Creative
The best thing about botanical wall murals is that you can use your creativity to the fullest! We offer multiple types of wall murals with various specific types of flowers. You can choose the type that you find is the best representation of your soul!
Exclusive Designs
Own up your space! Add your personal touches to your home using the exclusive peel and stick wall murals floral designs we offer. Our collections range from abstract watercolor floral prints to wildflowers. You can even bring your own designs to us and we will create wall murals based on your exact requirements. Our designs can range from minimalist wall murals to detailed murals. We are a one-stop shop for all your wall mural needs.
Let your spirit soar, wild and free!